Clinics and Services
Antenatal and Postnatal Checks
Did you know that you can now self-refer directly for maternity care without seeing a GP?
Shared antenatal care for women and postnatal checks, by appointment only.
Our surgery has previously hosted Midwife clinics for those women booked at Kings College Hospital only.  From early October 2015, due to re-structuring of maternity services as Kings, we are disappointed to inform patients that midwife appointments will no longer be available at Acorn Surgery.  For details of where your antenatal midwife appointments will be scheduled please contact your midwife team.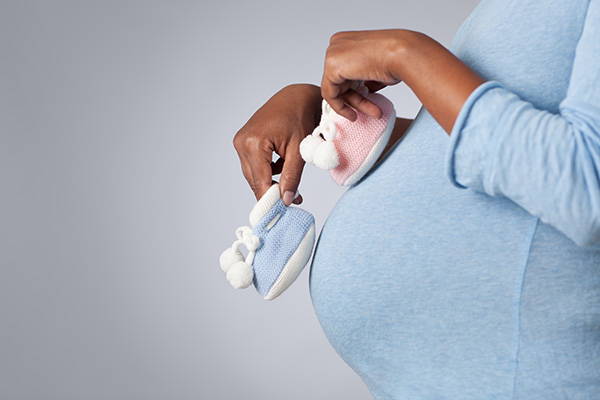 For those of our patients who choose to book their maternity care through St Thomas' Hospital or Lewisham Hospital, their midwives will make arrangements to see them at other locations.
Maternity Links 
Health Promotion
We are actively engaged in health education and disease prevention and are always happy to discuss this with you. In particular we can arrange: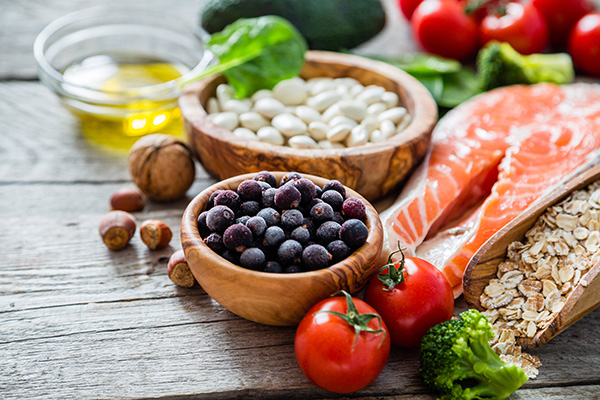 Primary prevention - e.g. advice on smoking, diet, exercise and immunisations.
Screening - e.g. blood pressure checks, cholesterol estimations and cervical smears.
Special attention is given to patients with asthma, COPD, hypertension, diabetes, kidney disease, mental health problems and heart disease.
The following clinics are held by appointment:
Asthma
COPD
Diabetes   
Hypertension
CHD
Obesity
Health Links
Exercise & Sport in Southwark - discover the great sports and leisure activities on your doorstep with links to free exercise programmes to suit everyone
Joint Injection Clinic
This is held by appointment and is administered by a GP for those with chronic joint pains.
Minor Surgery
All approved minor surgery as well as rheumatological procedures are carried out on the premises by prior appointment only.
Child Health Clinics 
These are held at the surgery on Tuesday and Thursday afternoons (1.00 - 3.00pm drop-in): routine immunisations, weighing and an opportunity to see the health visitor for advice about the progress of your child.
Development checks - by appointment only.
Baby changing and breast feeding facilities are available.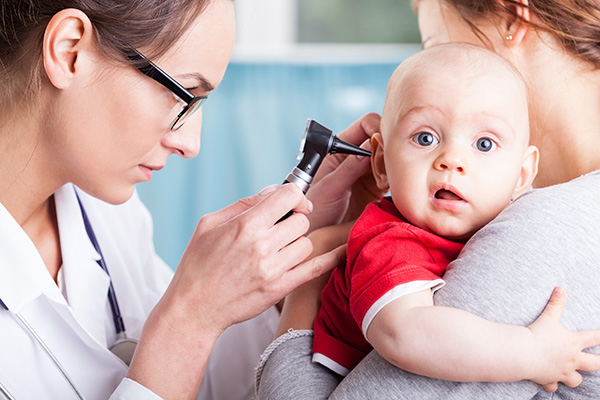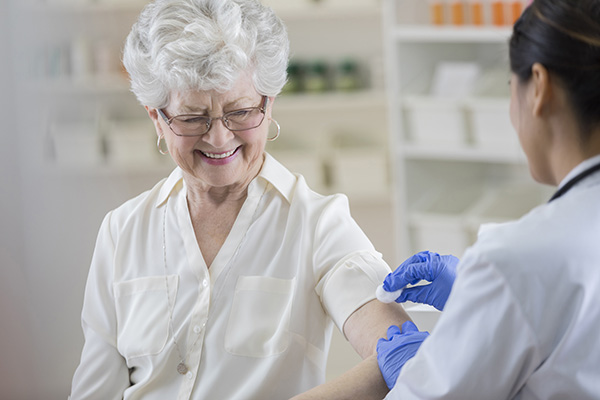 Immunisation
Routine childhood immunisations can be administered at the surgery every Tuesday and Thursday at the baby clinic from 1pm on a first-come-first-served basis. If this is not convenient, then please speak to reception and book a routine appointment with one of the nurses.
Adult immunisations by appointment with practice nurses.
Please note that we charge a small fee for some vaccinations required for occupational reasons- please ask at reception if you need further information.
Vaccination Links