Our Appointment System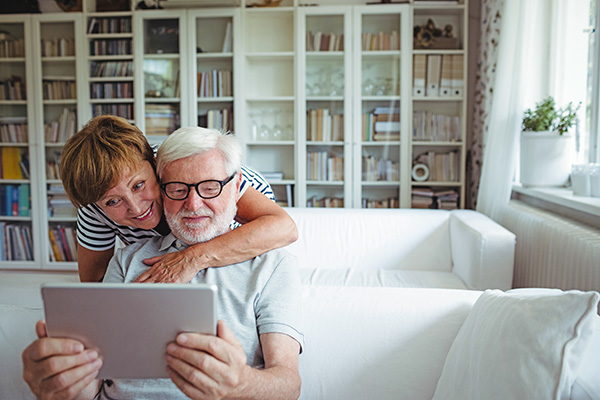 Book face-to-face or telephone appointments with your GP, nurse or clinician at a time that suits you.
Your details and information are protected by the highest standards of online
security, so all you need to worry about is what to do with the spare time you've
earnt.
Problems booking online appointments?
Do you really needs to see the doctor or could you try to self-manage your condition?
Make sure your home has a medicine chest to help treat minor injuries and illnesses.
By making the right choice at the right time, you can get the best possible treatment through the NHS. Use this handy checklist to help you decide.
If you do want to see us, you may book an appointment in person or by phone at either surgery during Reception Opening hours. We also now offer an Online Appointment Booking and Repeat Medication request service via Patient Access please enquire at reception for your personalised login details.
Routine Appointment
Appointments for GPs, advanced nurse practitioner, nurses and Health Care Assistants (HCAs) can be made upto one month in advance, either by telephone or at the reception desk at either surgery.
The receptionist may need to ask you a few questions to be able to help you fully and ensure you access the most appropriate service for your needs.

When booking your appointment to see our nurses or HCAs, please tell the receptionist the purpose of your visit since some appointments may take longer. 
Appointment Length
Routine appointments with the doctors are 10 minutes duration. If you wish to see your GP about a number of complex problems please ask reception to book you a double appointment.
Late Arrivals
Please be aware that if you are more than 10 minutes late for your appointment  you may be asked to rebook.
How Do I Request A Telephone Consultation?
The practice has a system for receiving and returning calls from patients. Telephone consultations are done on a daily basis. If the nature of the problem is urgent, a message will be passed on to the duty doctor to call as soon as possible, however if the problem is of a routine nature, we ask patients to use our online "contact my GP form".
Our doctors do not work every day, if you request to speak to a specific doctor, you will be advised if the clinician is off on that day and your request may be passed on to a different doctor.
We do not offer a "walk-in" clinic and we would rather you phone the surgery if you feel you are too unwell to wait until the next available routine appointment.